24 years after their first concert in Albany, the Backstreet Boys return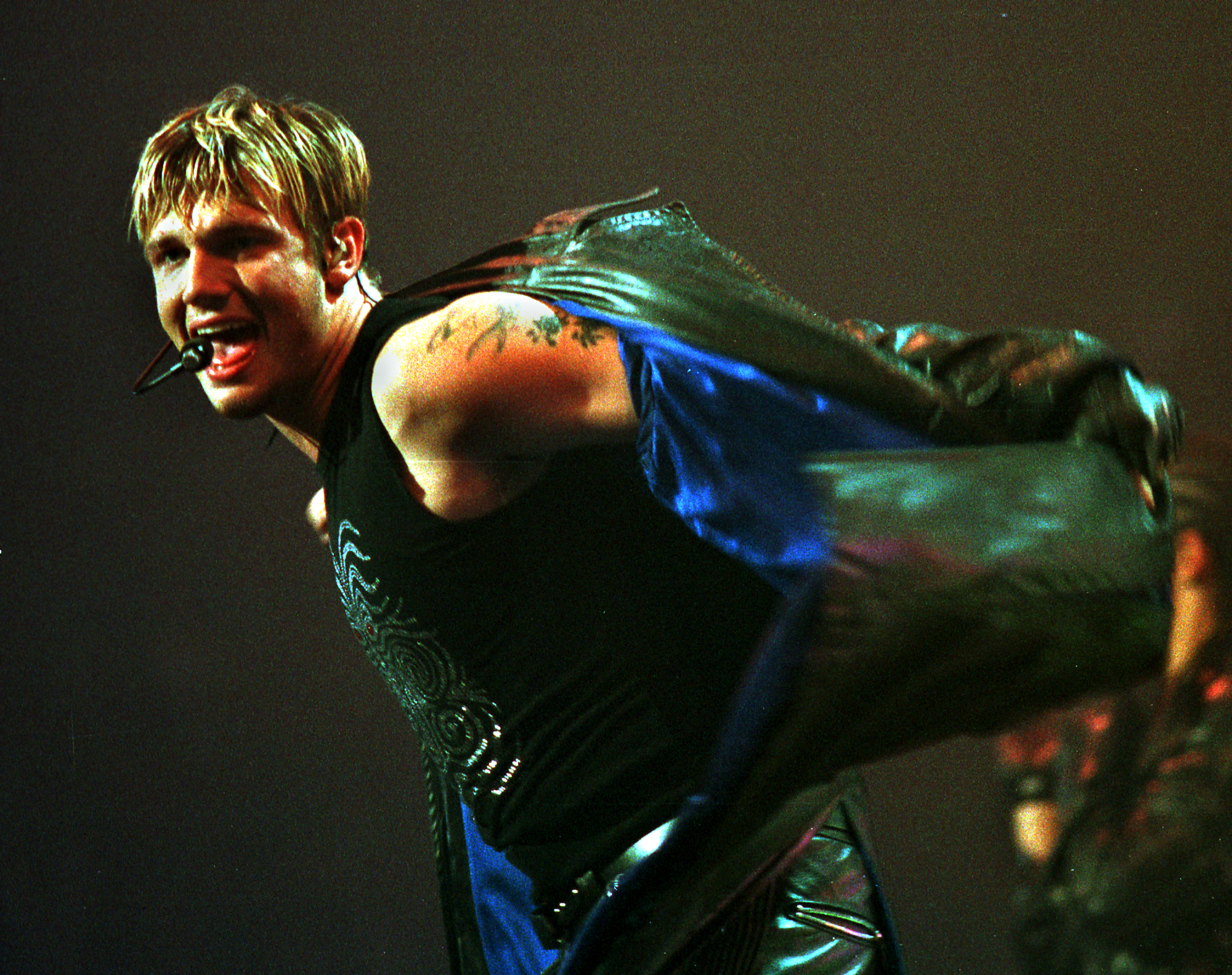 SARATOGA SPRINGS — Nearly a quarter century after the Backstreet Boys played their first gig in the Albany area, they're back — and some of the tweens who hosted them now have tickets to their comeback.
Kaitlin Ruffini, now from Ulster Park, was one of hundreds who cheered when the Backstreet Boys played at the Palace Theater in 1998. She had tickets for years to their comeback show at SPAC. It's been postponed, due to the pandemic, but they're finally going to perform on Saturday night.