Barbie blue collar | The Ritz Herald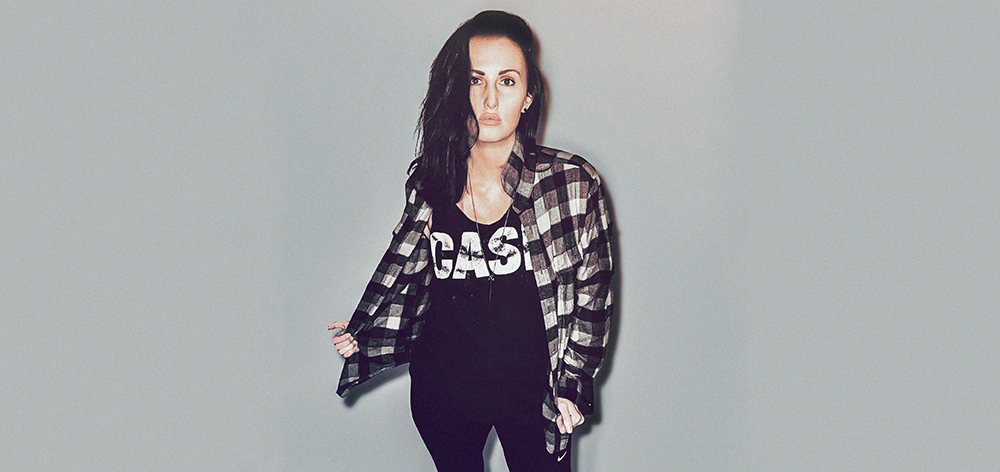 Terah Lynn is much more than a southern rock singer. She represents an often overlooked category in the music industry that the average listener might not even consider: the blue collar woman.
In an industry filled with short skirts, tight dresses and someone else's money, Lynn comes across as a representative of the hard-working people with filth under their fingernails in her home in the Appalachians and beyond. of the.
Having worked in construction and manual labor most of her life, she is not exactly what one would expect of a rising artist. The first of the next singles she wrote arose out of ideas that swirled in her head as she worked the bandsaw at the Gibson Guitar sawmill, where she was the factory's very first female supervisor. The second, to sit at home with her notepad at a table she built with her own hands. Her life story is as serious as her vocal tone which has been compared to artists such as Melissa Etheridge, Bonnie Tyler and Tracy Chapman.
That's not all that makes Lynn so unique as she is. To finance her musical career, she always knew that a job was not going to be enough for her. Always ready to surpass herself, the self-proclaimed "mountain woman" has launched two small businesses in addition to developing her music and working full time. The first, a graphic design company creating album covers and social media promotions for other artists, and the second, a music magazine. Bridge Music Magazine has featured Grammy winners, international superstars and up-and-coming artists like her. This business alone made her a friend of many in the industry and earned her a strategic partnership with the famous Universal Music Group.
As far as we're concerned, the sky's the limit for Terah Lynn. It's obvious she isn't afraid of hard work and is seen leading the way for other women whose lives aren't always as glamorous as the ones depicted in the clips. Women who bring beauty to blue collar workers.