Carhartts and disco shirts – Ballston Spa man has it all on Instagram's upcycling page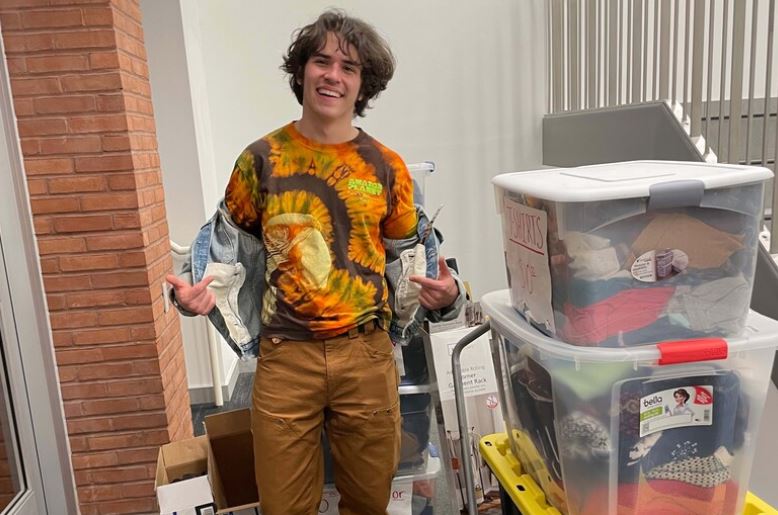 BALLSTON SPA – His business is called The Pits Vintage, but he actually started with an overcrowded basement rather than a hole in the ground.
"I had been collecting vintage clothes for a few years and it got to the point where it started seeping into the basement," Paul Sausville said.
His dad started bugging him about the piles of old rock band t-shirts, Carhartts, leather jackets, dresses, flannel shirts, Patagonia fleeces and other vintage items, so Sausville transformed what had been an on-and-off shopping hobby with friends. In a company.