Clothes salesman shot and killed after trying to fight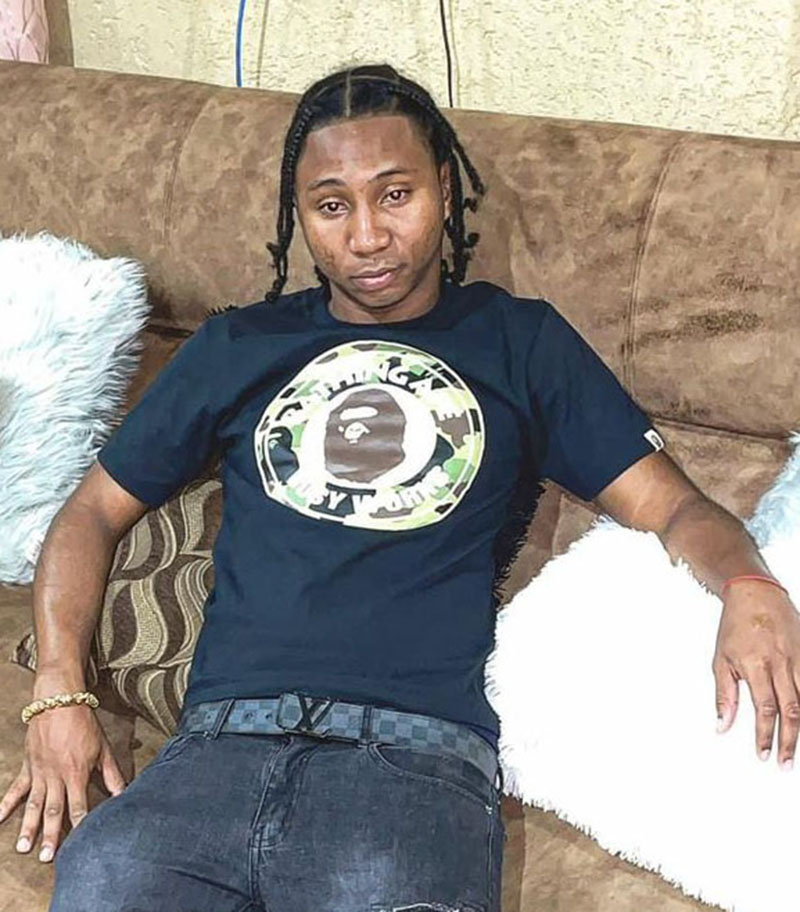 A man was shot and killed in the early hours of Monday on rue Léopold as he tried to break up a fight between his friends.
Dead is Carlos DeShawn Waithe, 24, a clothes salesman from Lot 2 Norton Street, Werk-en-Rust, Georgetown.
A Guyana Police (GPF) press release said the fatal shooting occurred at around 4:00 a.m. along Leopold Street between Breda and Smyth streets.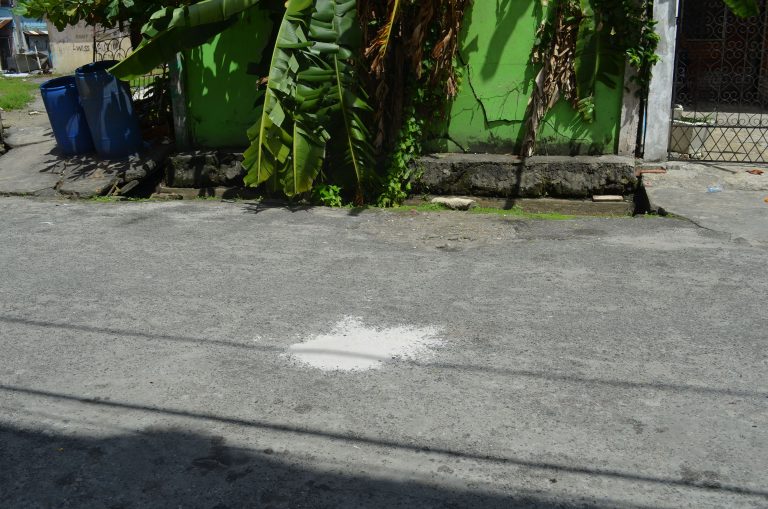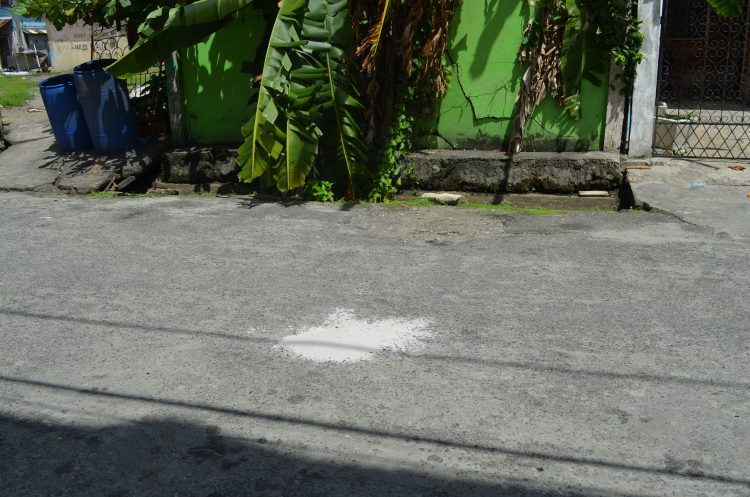 According to the GPF, the deceased and several friends had been drinking earlier that night in Charlestown, after which Waithe left to go to a popular bar in Breda Street.
At around 04:00, Waithe showed up at the popular bar in the company of a man, who got into an argument with several other men at the bar. Waithe's companion then ran east on Leopold Street towards Smyth Street, with the other men in pursuit.
During the chase, several explosions, suspected to be gunshots, were heard. Police reported that Waithe also ran after the men shouting, "You can't shoot this man!" The men then turned on Waithe and an argument ensued, during which two more alleged gunshots were heard and Waithe then fell to the ground.
The injured Waithe was later picked up and taken to Woodlands Hospital, where he was pronounced dead on arrival.
No one was arrested until last night.
According to Waithe's mother, Shawna Romain, she received a phone call at around 4:00 a.m. about her son being shot dead in Leopold Street.
The woman said she was told he was trying to separate his friends who were fighting when shots were fired in the air and he was hit in the head. "He's trying to make peace between his friends, because he knows both sides and so shots started firing in the air and that's when he got it" , said the grieving mother.
Romain noted that the fight was over an old grievance. "It was on a long jam and it's only now that friends are getting together, so he (Carlos) was trying to get away from the fight and he shot himself in the head," the woman said.
Romain noted that after his son was shot, he was deprived of his gold chain, a gold ring, and US currency. (Notice Paul)