Everyday Cheapskate: second-hand clothes, first-class style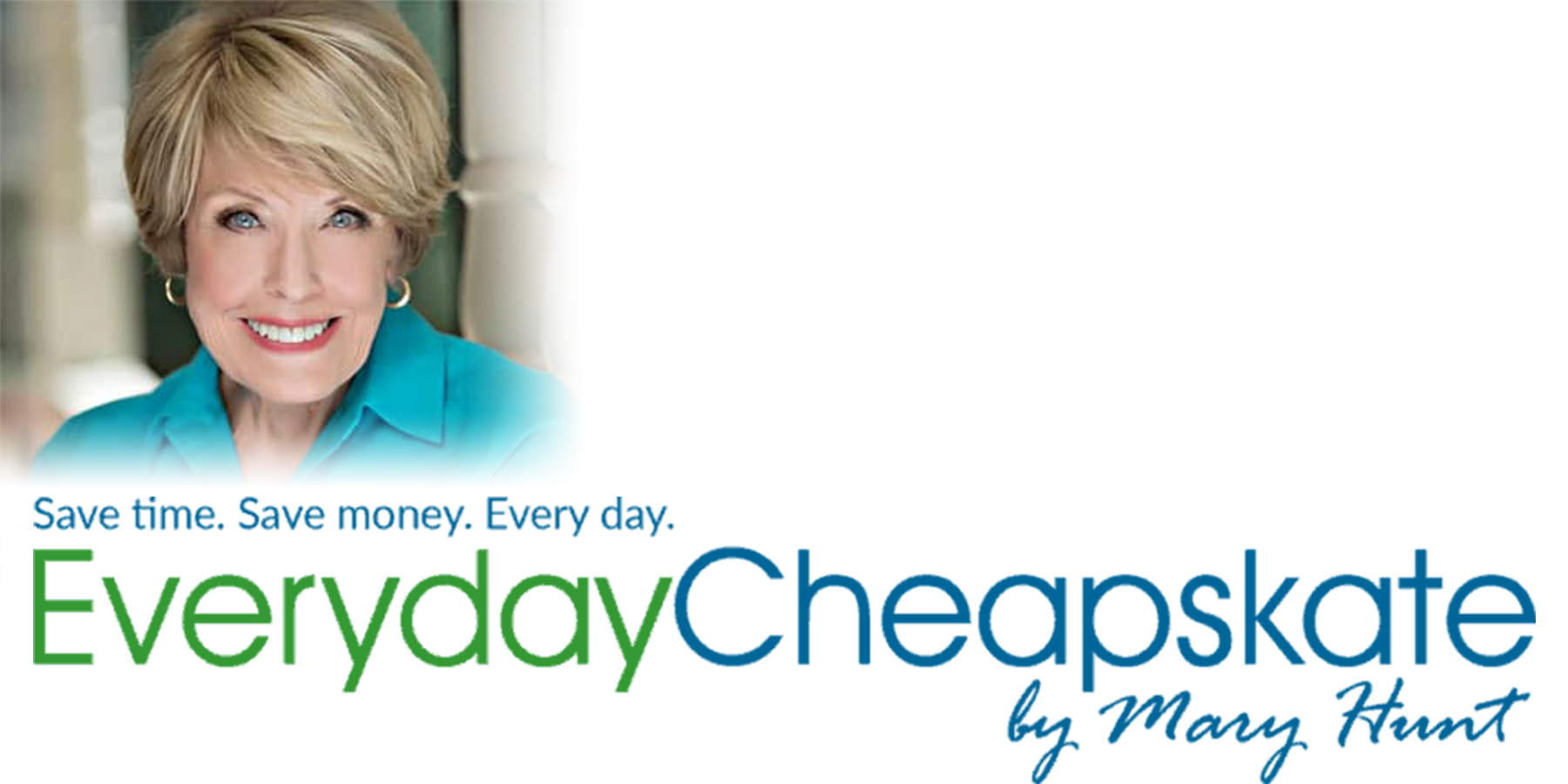 While most retail stores are hanging by a thread due to the onslaught of COVID-19 on the US economy, thrift stores, especially consignment stores, have the opposite problem; business is booming! According to thredUP.com, a leading thrift store, the clothing resale market will grow from $28 billion to $64 billion over the next five years.
A consignment store is a type of resale store where, instead of relying on donations, people bring in the items they wish to sell in the secondary market. When items sell, the store and seller split the sale, often 50-50. Consignment stores sell clothing, homewares, art, furniture, and even books. However, clothing is the most popular category.