Gavin DeGraw pays homage to his parents as 'blue-collar heroes' on new album | Q104.3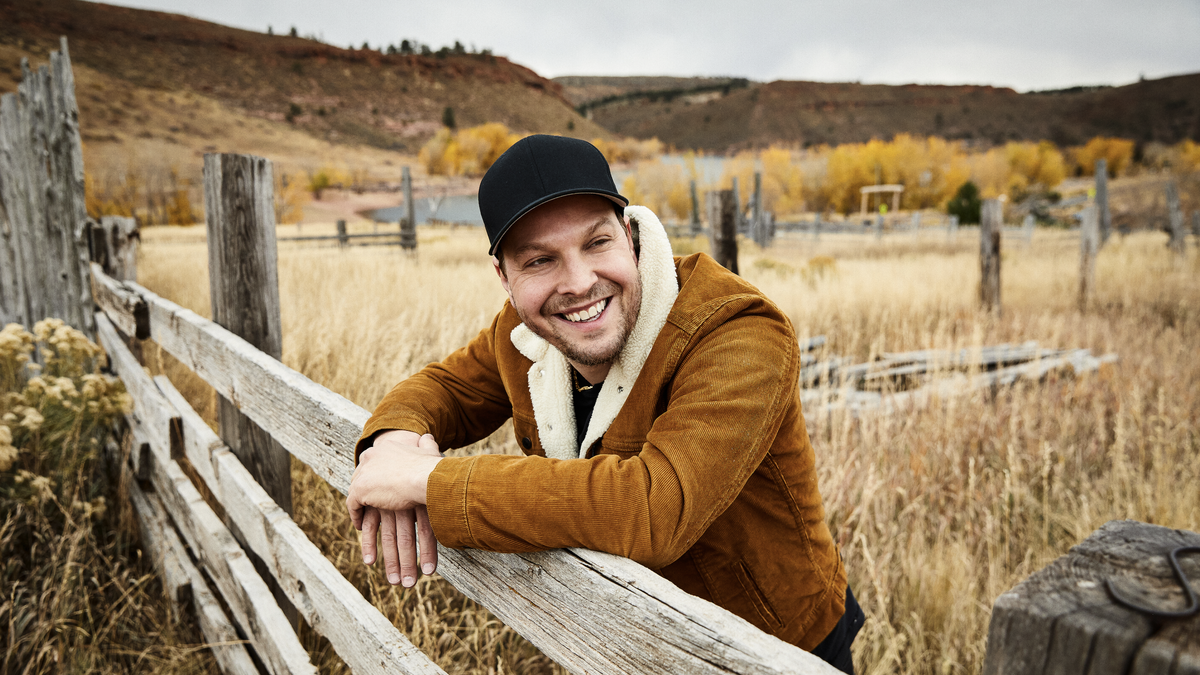 Two decades and eight albums deep into his career, Gavin DeGraw celebrates the people and places that made him who he is on his new album, Facing the river.
Talk with Q104.3 New York out of the box with Jonathan ClarkeGavin fondly remembers his Catskills upbringing, his supportive parents, and how he keeps those simpler times close to his heart as a growing artist.
"Our culture spends a lot of time adoring our celebrities, you know, our ballplayers and our actors and our musicians. Stuff like that is cool. But my heroes were my friends," Gavin says. "I saw them go on their daily war trying to support the family and I never really complained about it. They just saw that their job was to do their best, and they really did. I wanted to acknowledge that. To me, they're the kind of people that need to be celebrated, you know. I'm not trying to sell shoes."
The first tour dates Gavin played in support Facing the river were with this full circle idea in mind. Gavin and his band booked a number of small venues, some of which still exist from the start of his career.
"The Bitter End was the first venue to give me a gig here in New York," he notes. "So I thought that was important, and my relationship with those guys, they've just been good to me since I was a kid. And I wanted to go back and play where that gave me a first chance."
Watch the full conversation via the player above!
Facing the river is available now. Get everything from Gavin DeGraw Tour Dates here.
Look for it on your favorite social networks here.