Mumbai: Motorist grabs man by collar, speeds up and drags him | Bombay News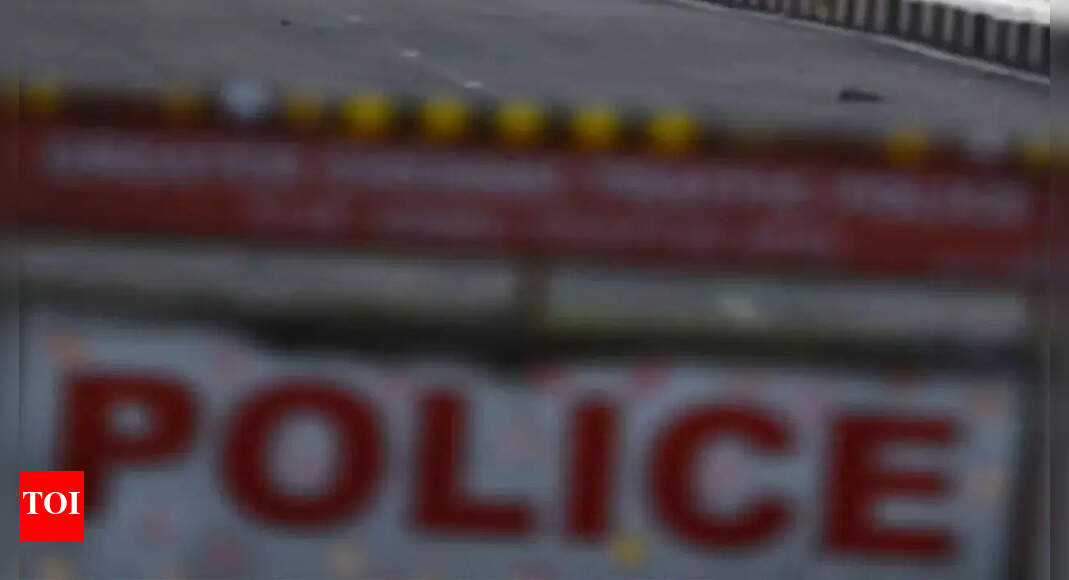 MUMBAI: In a road rage case, a diamond dealer in Goregaon (west) was grabbed by the collar and dragged by a motorist driving his SUV, as he held him precariously over a tiff on a road blocked by traffic in Vile Parle. The SUV driver has been booked but no arrests have yet been made.
The motorist in the SUV was furious that the diamond dealer's car was blocking his way on Western Express Highway in Vile Parle.
It was around 10 p.m. on Thursday as diamond dealer Rishabh Shah (41), who was returning home, was about to climb the Centaur Bridge, Vile Parle (east), when his car had to stop after being taken into sandwich between a dump truck and a bicycle. who were right in front.
It was then that the driver of the SUV, Ravi Jhaveri (30), who was just behind, began to honk insistently, wanting to pass in front of the blocked vehicles, said the police.
Shah told police that once the traffic jam cleared, he signaled the SUV driver to pass his car. In his complaint to the police, Shah said: "He [Jhaveri] intercepted my car and abused me… As I was stopping my car, he came and rushed at me."
What irritated Jhaveri was that Shah took a picture of the SUV on his phone.
Police say Jhaveri got into his SUV, moved forward a bit, backed up and started insulting Shah x again. Jhaveri snatched Shah's phone as he saw him click on his picture, a policeman said. "When Shah tried to retrieve him, Jhaveri, still in the driver's seat, held his collar and accelerated, dragging Shah away, before pushing him down the road. Shah was lucky not to have been knocked down by a vehicle coming from behind." said the officer.
The accused committed the offense out of anger, the Vile Parle police station officer said. Jhaveri was convicted under sections 336 and 504 of the Indian Penal Code which deal with endangering life and insult respectively.