Sai Dharam Tej Suffers Soft Tissue Injuries and Broken Collar Bone: Doctors | News of the film in Telugu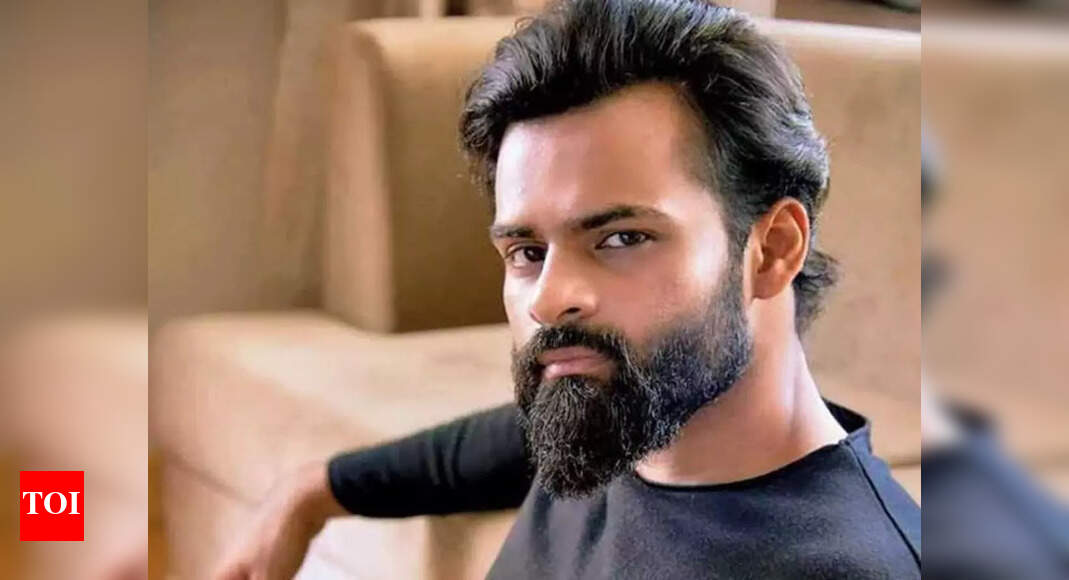 Tollywood actor Sai Dharam Tej was in a bicycle accident on the Durgamcheruvu cable bridge on Friday night at 7:30 p.m.
The actor was immediately transferred to a nearby hospital and then taken to another for medical treatment. Doctors have now taken stock of his condition, saying he had no serious spinal or head injuries. Taking stock of the injuries he sustained, medics released a statement that reads:
"Mr. Sai Dharam Tej was taken to Apollo Hospitals in Jubilee Hills following a traffic accident. He was intubated and put on assisted breathing at the nearest hospital, then transferred here. For now, he is medically stable. There are no major injuries to the brain, spine and major organs, according to preliminary investigations. He suffered soft tissue injuries and a broken collarbone. It is being closely monitored and a more in-depth assessment will be carried out over the next 24 hours. No immediate surgical intervention is necessary. The next medical update will be released at 9 a.m. tomorrow morning. "

#SaiDharamTej suffered soft tissue injuries and broken collarbone: hospital issues statement… https://t.co/bT0hHy2sKu

– Hyderabad Times (@HydTimes) 1631300987000
After his accident, his family including Pawan Kalyan, Vaisshnav Tej, Varun Tej, Niharika Konidela and Surekha Konidela rushed to the hospital to meet him. His friend Sundeep Kishan was also seen going to see his friend. Madhapur Police released a statement saying the actor was not under the influence of alcohol and skidded due to mud on the road. CCTV footage shows the actor skidding and sliding for a few meters. Photos from the site and the actor show injuries to his eyes, chest and stomach. Further details are awaited.