Tata Steel is working on digital twins of factories to help blue-collar workers work from home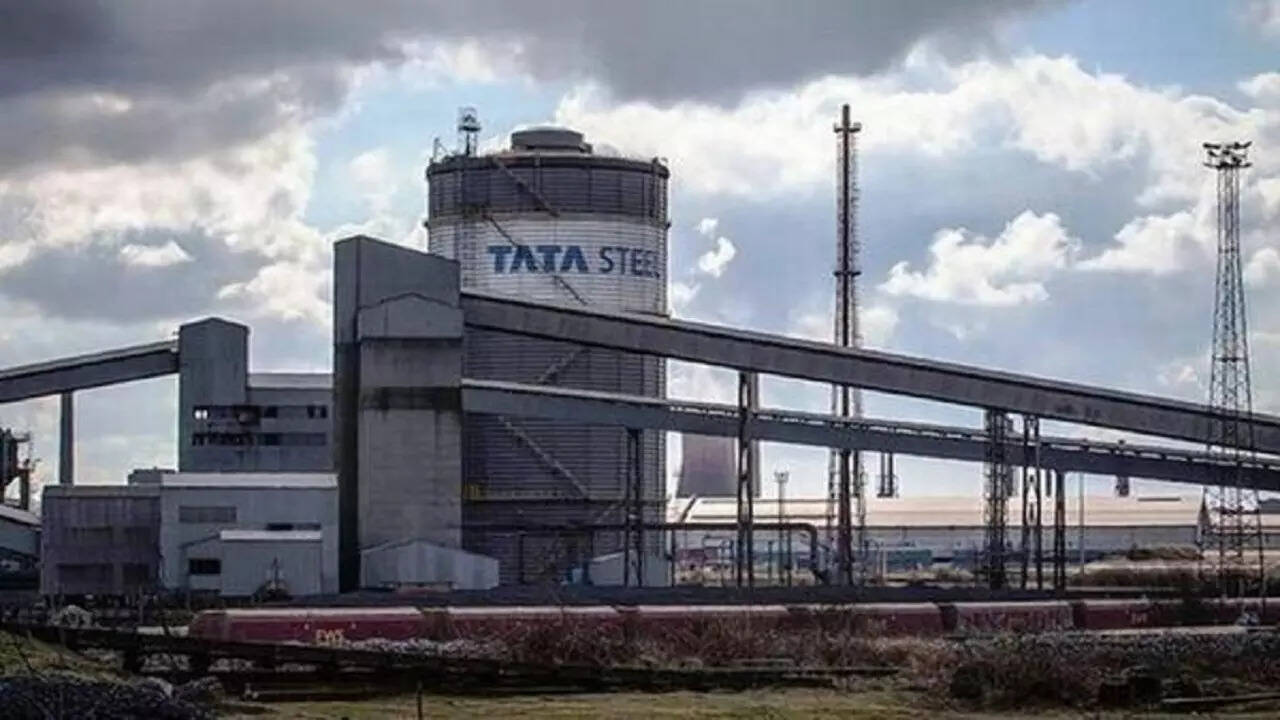 Byline: Khushboo Tiwari
Bombay: Thanks to the difficult times of COVID-19, companies are now building a more flexible workplace future. IT, technical and clerical jobs transitioned easily to working from home, but blue-collar jobs did not. Tata Steel now plans to bring the benefits of working from home to factory operators and blue collar workers as well.
The company has launched pilot projects creating digital twins of its factories to enable out-of-factory operations. Currently, Tata Steel is trialling the model in Jamshedpur.
Elaborating on the plans, Atrayee Sanyal, Vice President of Human Resource Management, Tata Steel, says: "When we talk about the Digital Automation Industry 4.0, we also think of the digital twins in our factories, as well as 'to our blast furnaces in a way that the control room is completely outside the factory area – a different area where people can come in or operate from home. A pilot has already started and many more are to come.
While the company is already working on real-time AR-VR learning for new entrants, it is making progress in retraining and robotics to help manual workers shift to a flexible working mode.
"The work of should not only be available for people who do office-oriented jobs, people on other profiles. For that, retraining and robotics is a big leap and a time-consuming process. We also work a lot on building teams for a good process," adds Sanyal.
Around 30% of Tata Steel's other white collar profiles work from home or have the option to be location independent. The recruitment and onboarding process continues to be online with e-learning courses. However, the company plans to apply a 50-50 ratio to the integration. Some roles and profiles like this in IT have now fully shifted to working from home and opened doors for talent in every city.
"At one point during the pandemic, 70-80% of all white collar workers were working online. But our blue collar workers had to be in the office while people in the services and support system worked 100% from home. That was the scale of the change when things started. We want 100% of our employees to be in flexible mode," says Sanyal.
According to job search portal Indeed, in January 2022, 8.4% of total job postings had distant terms. Whereas in January 2020 it was below 3%. In their recent India Hiring Tracker report for the second half of 2021, Indeed said only 7% of employees had the option of working fewer hours for reduced pay, while more than 77% said their workplace had no such option .
"Digital nomads are suddenly more employable if they have the right skills and ability to communicate for the job; location is no longer a constraint. For businesses, it's no longer a question of cost but of good -be employees," says Sashi KumarSales Manager, Indeed India.
Recently, the e-commerce brand Meesho moved to a permanent work-from-anywhere policy calling it a "borderless workplace" with added benefits such as company-sponsored jobs in Goa and Shimla, child care for children under 6 years, satellite offices for those who choose to come to the offices, and virtual onboarding and boot camps for newcomers.
Big IT companies like CDS and Infosys have already announced their move to a hybrid working model. Even for the return to the office, employees will only have to work 2-3 days from the office. The growing adoption of flexibility has given many hope that the hybrid model is a long-term affair.