The comfortable and stylish clothes you crave from body-positive brands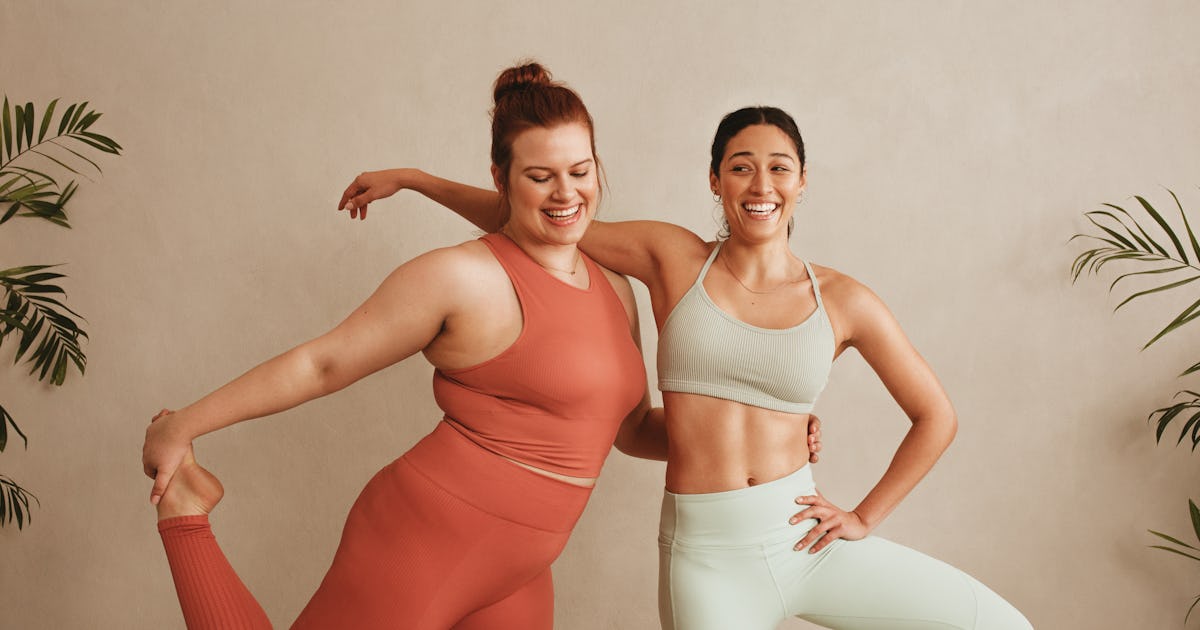 I'm tired of feeling like a tightly wrapped, slightly overflowing stuffed sausage every time I try to get ready for the day. I need comfortable stylish clothes – clothes from brands that celebrate and design for all bodies. Postpartum is pretty tough on a new mom's psyche, and frankly, that's why I opt for no pants most of the time. Unfortunately, I can't wander the aisles of the supermarket or walk around the office in my underwear, so something has to give. After a well-deserved pep talk with my curves in the mirror, I decided to do a little retail therapy, with comfort being my top priority.
As I browsed the shelves for ultra-soft fabrics and flattering fits to avoid the dreaded (to me, at least) muffin top, I realized something: comfort is sexy. I don't need to slip into lingerie or trendy fashion pieces to find my groove; I just need to fit my clothes well – and feel comfortable in them. With the right basic items in your wardrobe, it can set and change the tone of your entire day.
Thus, the following list of comfortable yet still stylish clothes that are totally ripped off and body positive was born.