The wedding of former nephew of BCCI prez CK Khanna Rachit saw the band, baaja and cricket fraternity in attendance | Delhi News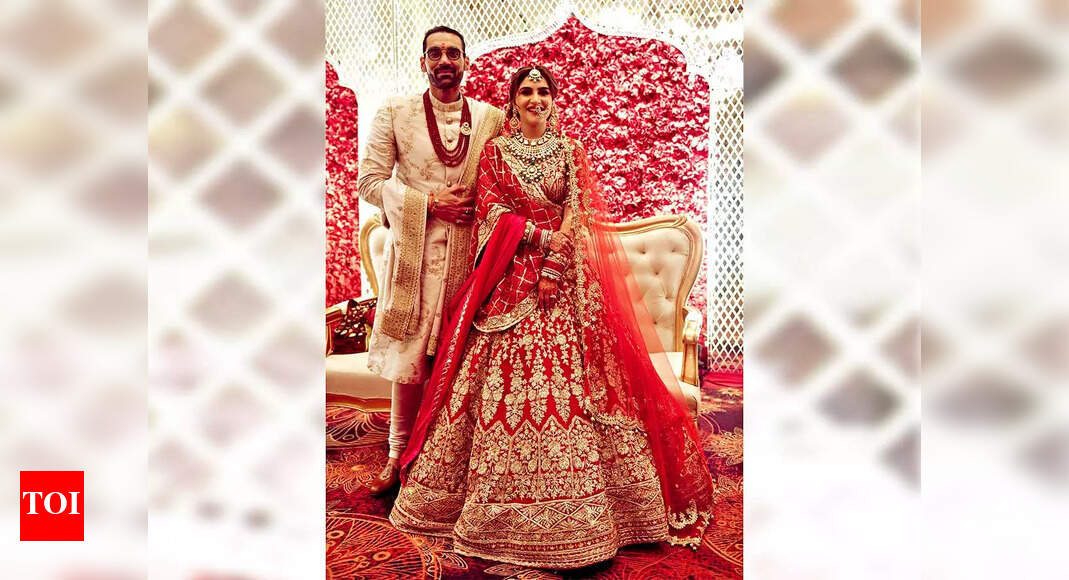 The nephew of former BCCI chairman CK Khanna, Rachit, a businessman, married Chandni, a corporate lawyer, in Delhi on February 17. As well as close friends and family, the lively three-day celebrations saw many members of the cricketing fraternity in attendance.
CK Khanna and Shashi Khanna
The guest list also included bureaucrats and judges. "Several BCCI officials and former cricketers came to bless the married couple. We are very grateful that the guests could also join us for the pre-wedding celebrations," said CK Khanna.
The celebrations began with a cocktail reception and an engagement ceremony on February 13. The groom's father, Ravi Khanna, said: "We were waiting for the COVID restrictions to be lifted before planning the receptions. We had a guest list limited to 200 people. , and so only close friends and family members could join us."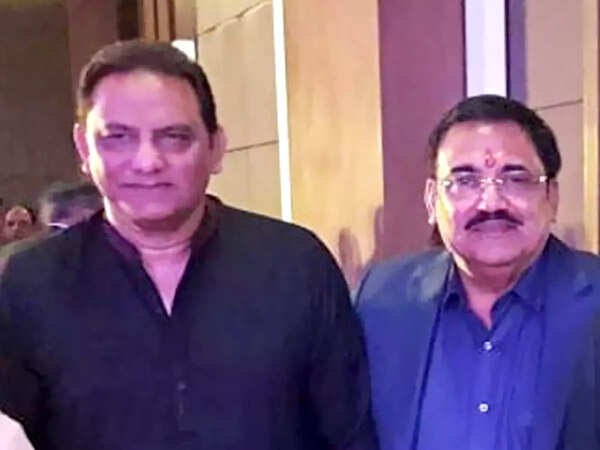 Mohammed Azharuddin with Ravi Khanna during pre-wedding celebrations
Former Indian Cricket Team Captain Mohammad Azharuddin, Former BCCI Secretary Amitabh Chaudhary, Former SC Judge AK Sikri, HC Chief Judge Vipin Sanghi, HC Chief Judge Yogesh Khanna, MP Ramesh Bidhuri, DDCA Chairman Rohan Jaitley and DDCA Secretary Siddharth were spotted at the event. Verma.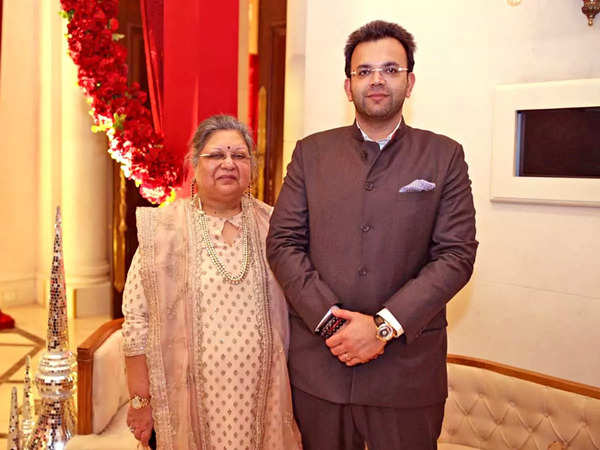 Sangeeta Jaitley with Rohan Jaitley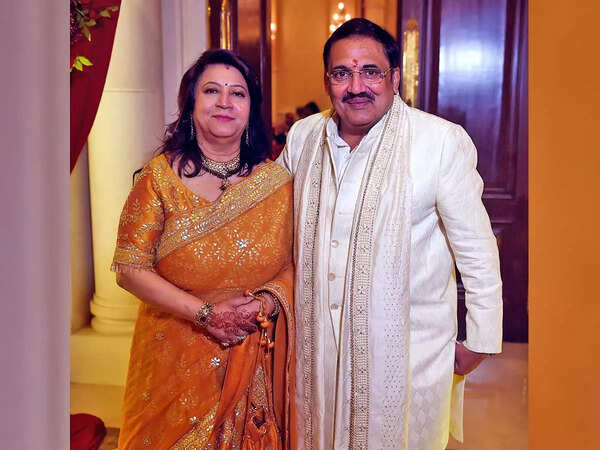 Neeroo and Ravi Khanna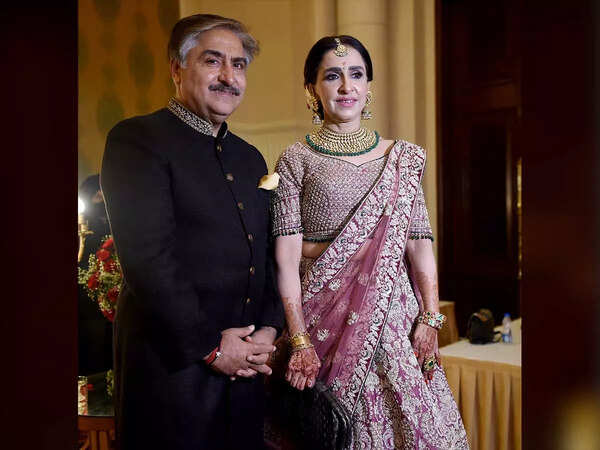 Jaideep Anand and Alka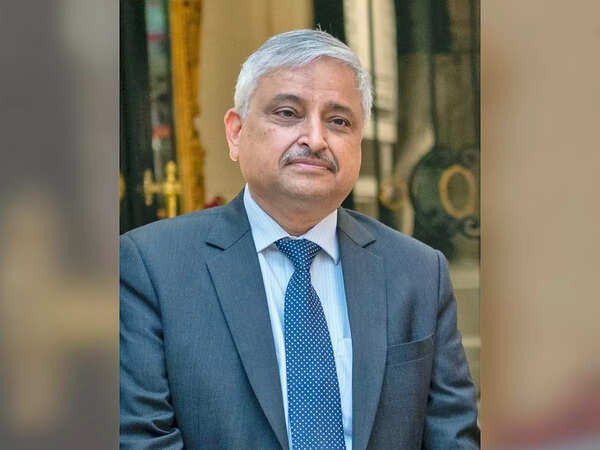 Dr. Randip Guleria, Director, AIIMS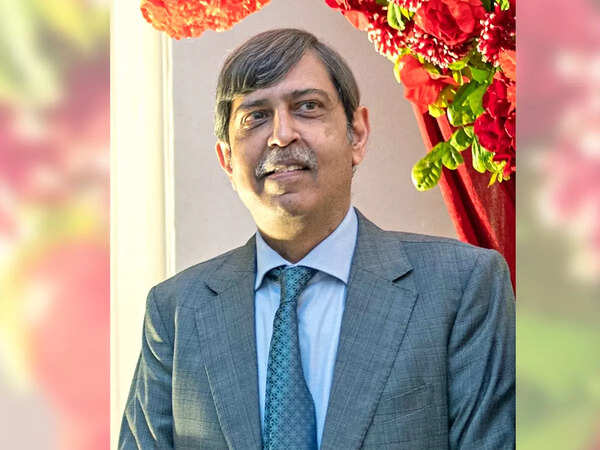 Dr. Nikhil Tandon, Professor and Head of Department of Endocrinology and Metabolism, AIIMS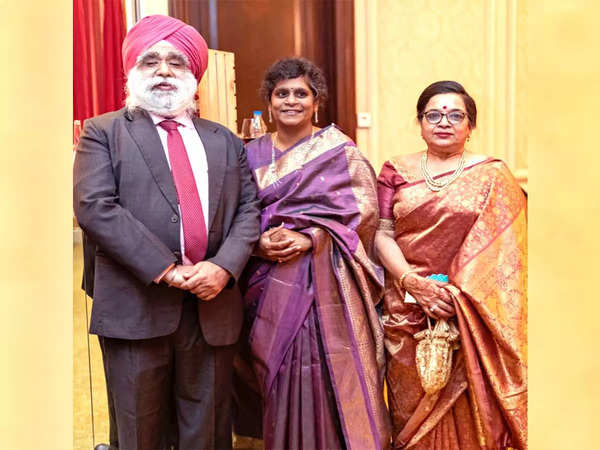 Maninder Singh former ASG (Additional Solicitor General) with Justice HC Pratibha M Singh and Shashi Khanna