Wages Return to Pre-Pandemic Levels with Raising White Collar Wages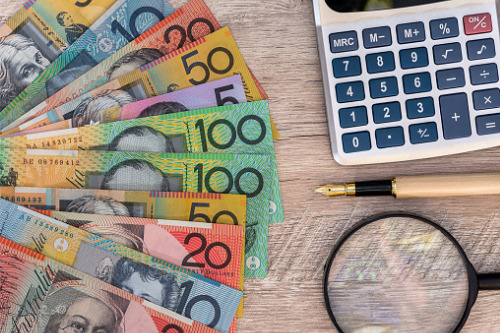 The Australian Bureau of Statistics (ABS) released its latest Wage Price Index (WPI) on Wednesday, revealing wages are on the rise after companies experienced labor market disruptions in 2020 and early 2021.
The WPI saw a 0.6% wage increase in the September 2021 quarter, reducing the annual growth rate to 2.2% – back to its pre-pandemic patterns. In particular, the private sector edged up 0.6%, followed closely by the public sector at 0.5% over the same period.
Harley Dale, chief economist at CreditorWatch, said the two figures were in line with expectations for a post-pandemic Australia.
"Wages rose slightly above inflation as the consumer price index stood at 2.1%," Dale said. "According to the program for the last quarters, the growth rate of the private sector has exceeded that of the public sector, so in real terms, public sector wages continue to decline. "
Professional, scientific and technical services posted the strongest annual wage growth at 3.4%, followed by construction at 2.6% and accommodation and food services at 2.5%. It is clear that more and more organizations are looking to attract and retain employees in order to avoid massive turnover and skills shortages by offering higher compensation.
In contrast, the mining industry recorded the smallest quarterly increase at just 0.4%.
The Reserve Bank of Australia (RBA) waits for most wages to rise above the current 3% mark before ensuring inflation is within its target range of 2-3%, which may not happen until the end of 2023. Still, Dale said the economy "is moving in the right direction."
"The RBA will be encouraged by these results, but it will need to experience considerable growth before it changes the timing of everything it has in mind for a first official treasury rate (OCR) hike," Dale said.