Watch the video: Nivetha Thomas' #JaiBalayya shirt dance is adorable! | News of the film in Telugu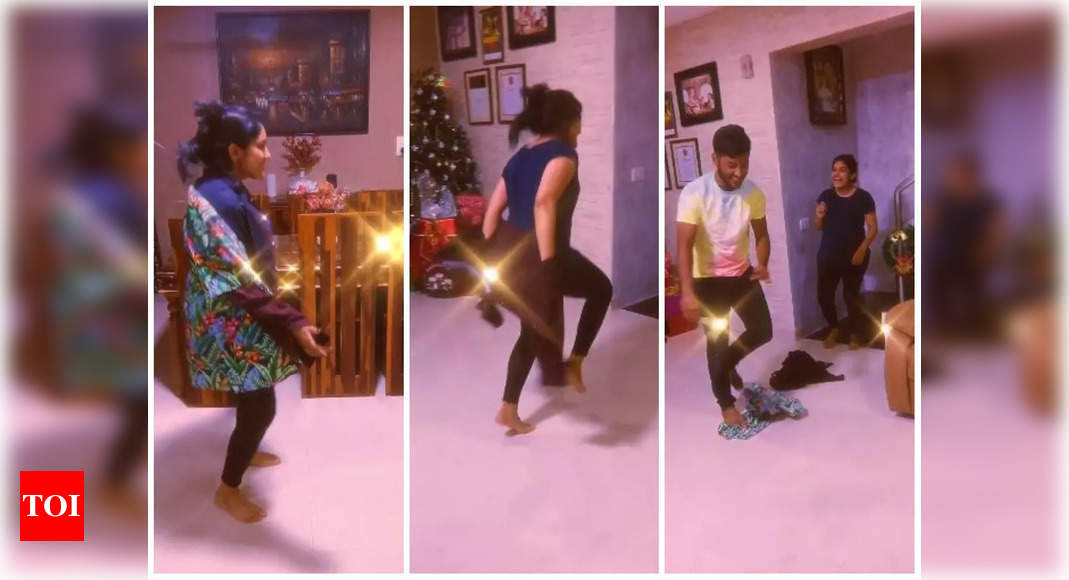 Nandamuri Balakrishna's recent film "Akhanda" is not only a super box office hit for its content and characters, but it is also praised for its background music and music composed by the talented southern musicians S .Thaman. The film has a song called "Jai Balayya" sung by Geetha Madhuri, which has now become popular among directors of short films such as Instagram reels and YouTube shorts. The song is also heard, sung and danced at several events by young people and adults. .
Nandamuri Balakrishna's signature shirt step has become popular among the masses. Following the trend, Telugu actor Ravi Teja was seen performing him on talk shows recently, and the latest to join is the "Jai Lava Kusa" actress. Nivetha Thomas took to her Instagram and shared a video featuring Balayya's shirt step, which is going viral and has caught the attention of many.
The original song was photographed with strings attached to different shirts and those strings were removed during the post-production process of the shoot. But many Instagram reel makers are trying to redo the signing step with the real channels which create a lot of fun for viewers due to its real process.
Nivetha Thomas also did the same to take off her shirts like Balayya and failed to do so which creates a lot of fun and is being praised for her attempt, especially by Balayya fans.
Professionally, Nivetha Thomas is currently filming for 'Meet Cute' and 'Shakini Dhakini' in Telugu.